About Us
Active Mobile has a proven track-record designing both Android™ and iOS™ mobile applications. If you give us the opportunity, we will show you why we're the best.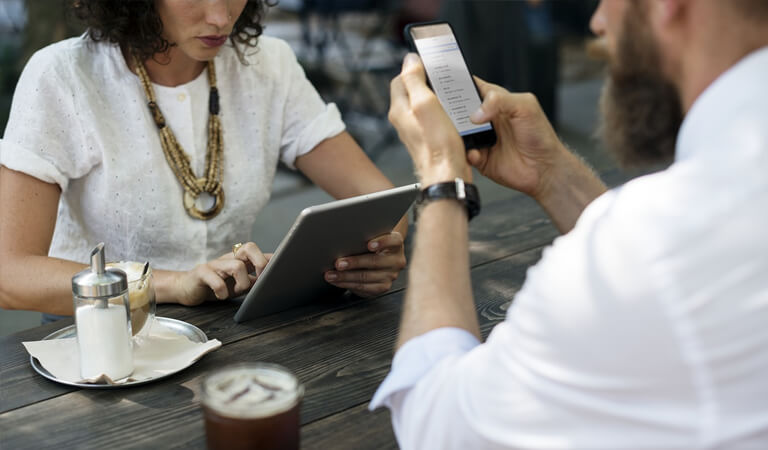 Our mission is to create applications that offer both rock-solid stability, and unbounded scalability. We will work diligently to provide a solution to meet your needs.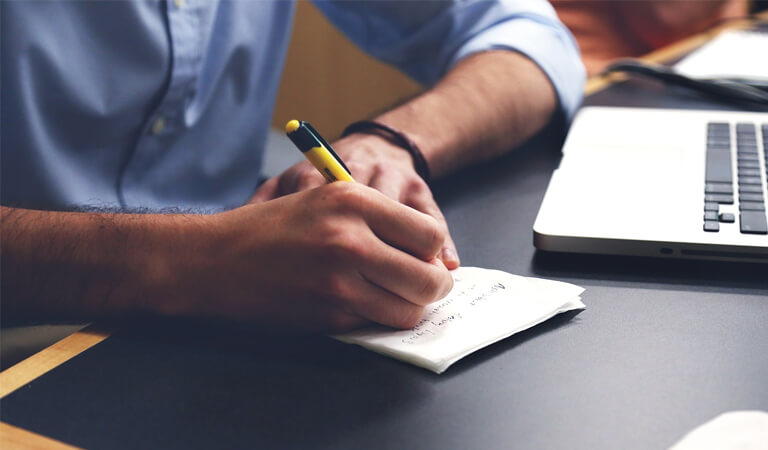 We believe strongly that applications should have a solid foundation so that they are written correctly from the ground up. We will make sure that your application is designed in a way that not only functions properly, but grows along with your needs.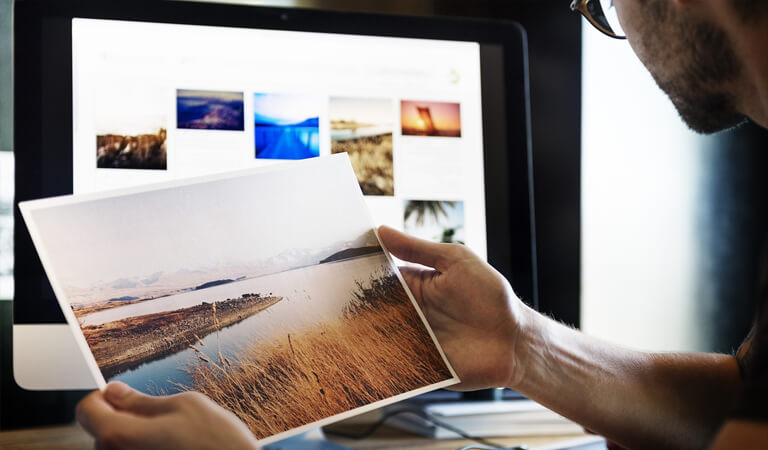 We continuously strive to become one of the best and most respected application developers in the mobile arena.
Services
While specializing in mobile application development, we offer a full-range of services to assist you every step of the way.
Our team has extensive experience building reliabe, cross-platform mobile applications.
We can work directly with your team to help take your application from concept, to a fully-functioning product - and everything in between.
Need something more in-depth? No problem, building unique solutions is our specialty.
Contact Us
Tell us more about your project. We are here to help.
Address
6925 Oakland Mills Road, Columbia, MD 21045, USA